Who am I?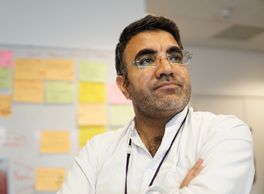 My name is Shafiq Ahmed and I was born in Pakistan. I spent most of my childhood up until my early twenties in Birmingham. I am now living in Cambridge and working for Roku as a Senior QA Engineer.
I have a BSc (Hons) degree in Computer Systems from Coventry University.
In my spare time, I am also a private investor.
My expertise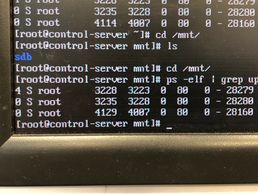 I have over 15 years experience in the testing field from embedded devices, apps to turnkey systems consisting of applications, embedded devices, servers and GUI front ends.
My approach to testing is not tied down to a particular technique or methodology.
I can work from quote through to the planning and delivery stages of a project.
My focus is about the context of the project taking into account budget, complexity, time and quality of software to be delivered to the client or end user.
I have experience as a project test lead and can manage the testing process across a global multisite environment.
You can find my CV as a Test Engineer here.
My interests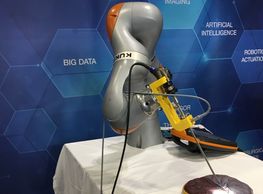 I have a general interest in technology which I combine my work, investing, history and economics.
I enjoy travelling and seeing new sites.
I enjoy taking pictures with my smartphone, and I particularly like the challenge of pushing my creativity with a camera that has limited capabilities compared to a standard/DSLR camera. See my

I

nstagram page and a selection of creative photos on this website for some examples.
I am an active investor and currently learning about investing in pre-profit stock market listed companies.